The land of the rising sun, calm, composed, polished due to less human activities, untouched and a heaven for nature lovers. Well known for its heritage and culture Arunachal Pradesh is the flag bearer of charming Scenario and wonderful locations. Considered the largest state of northeastern India, Arunachal Pradesh is settled at a high altitude in turn having pleasant weather throughout the year.
Caution: An Arunachal Pradesh tour package can increase your expectations from your next following trips. As the state has a wide range of places to cover along with a diverse variety of weather conditions, rarely found on any other trip.
Arising amid the tropically located lush valleys of the pure Brahmaputra river, the state lives in an isolated splendor of the Eastern Himalayas. An Arunachal holiday can prove to be one of the most enthralling choices ever made. Crafted out of the misty tall mountain peaks, teeming valleys, serene rivers, and the best sanctuaries. The state promises to give you an adventure packed with mysterious, pristine, and picture-worthy loveliness.
The state is ultra-clean and traveling around its mountainous tracks can energize the traveler within you.
Home to the gorgeous Tawang monastery, this giant three-storeyed monastery with an enigmatic backdrop and 8m high Buddha statue appears no less than those typical images found in history books. Land of orchids and hot springs every single Tawang packages has its own way of amazing its tourists.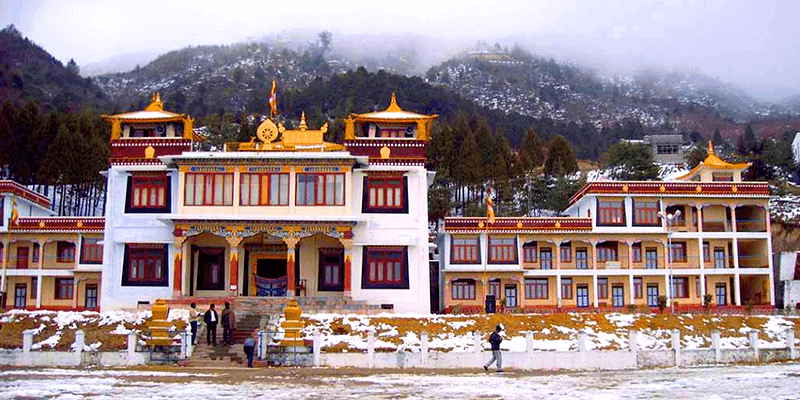 Owing and taking the entire credit for having the second wettest place in the world – Cherrapunji, Arunachal's mystical stories meets no end. Located in the southern part of the Khasi hills, this magical place shares it's international borders with Bangladesh on the south. Picture worthy landscape and unrevised natural beauty, the surroundings of the place are covered with poky peaks of the Khasi hills and valleys that go beyond the horizon or human eyes. However, what would be the cherry on top of your trip is the brightest ever smile of the typical Khasi people as they welcome you to their own cocoon to explore and admire the beauty of their home which has its individual splendid secrets. The sight of Rocky hills, low lying clouds, and green surroundings is bound to delight you to no end. All the same, the unpredictable weather will top it all as every turn you take on its framed roads a new landscape and weather condition awaits for you.
Oasis of North East India, tightly sealed up to the brim with untouched nature, the cascading waterfalls, fresh air, and home to the peculiar double-decker root Bridges. Rainbow Falls is another famous attraction of the place. Full of jaw-dropping views, a Cherrapunji tour package will take you to a place where you will witness Jade blue water as well.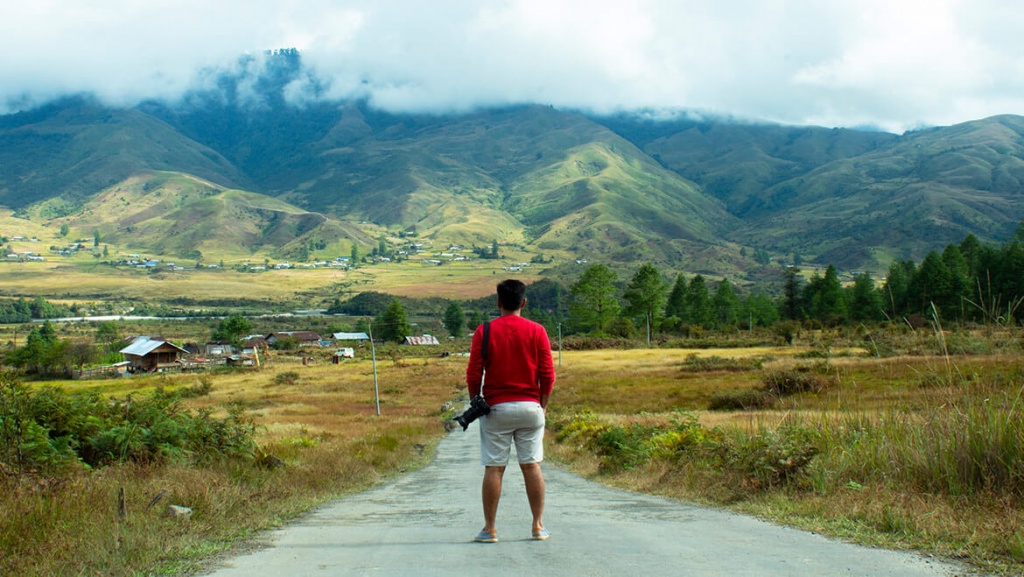 Arunachal is widely vast, with tough and effort worthy terrains, vacationing in Arunachal at least once in lifetime is worth above all, incredibly packed with adventure engrossing and enthralling enough to take one into its wilderness and peaceful beauty. Arunachal Pradesh is undoubtedly magical, supernatural along with being highly mystifying to give every tourist an end to end satisfaction of a praiseworthy vacation.