Home to varied varieties of species, mammals, amphibians, and several aquatic animals. Nature lovers sure-shot paradise, offering them rich biodiversity and the magical spell of the Royal Bengal tiger. A Sundarban trip is a package of mixed experiences.
All the same, in the contemporary world not many people are aware of the fact that besides offering rich experience in regards to wildlife and mangrove forests, the region also has colonial vestiges of various human settlements spaced in its specific islands.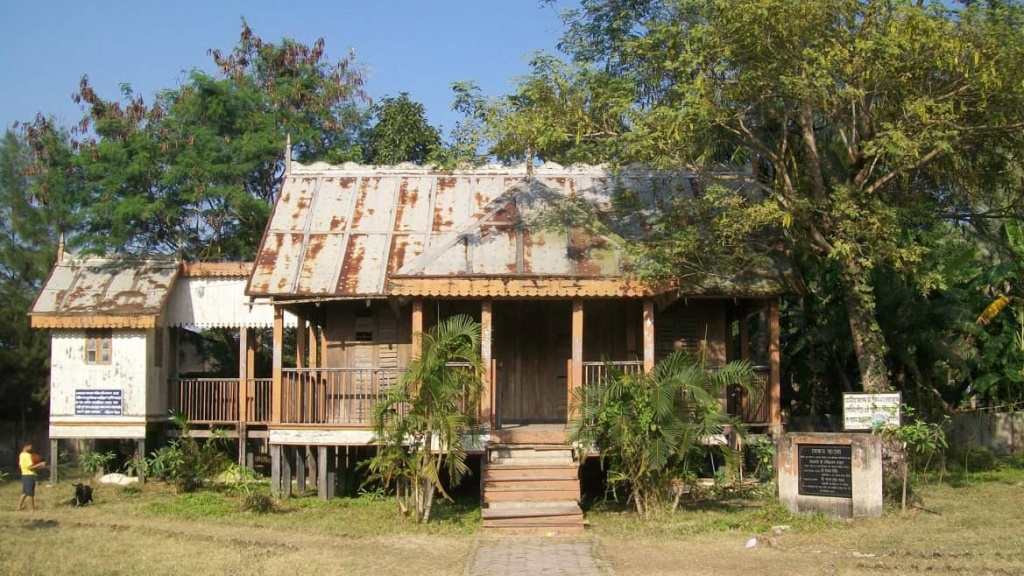 One such is the story of Sir Hamilton's bungalow. Interestingly the tale revolves around Sir Daniel Hamilton one such resident of Scotland who came to the Indian subcontinent back in the year 1880 and worked in Calcutta. He further made the state his home and continued to live in Gosaba. A few years later he bought 9000 acres of land in Gosaba and was deeply involved and motivated to enhance the living conditions of the poverty hit people of the British ruled India. Initially, he introduced the co-operative system in the Gosaba place, where he even brought people from Orissa, Bengal, and Bihar to provide them shelter at Gosaba. During his stay years in the tiger land, Sir Hamilton not only removed barriers for the poor, colonized, or improved poverty struck district of the Bengal region but also engaged in exchanging his views with the great Rabindranath Tagore on the methodologies of village reconstruction along with introducing the system of co-operative banking for scaling up the life of locals in the region.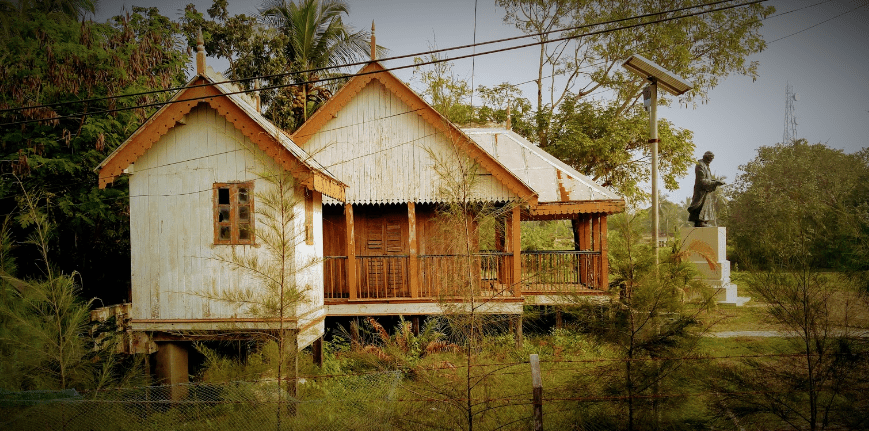 To date, Gosaba's Hamilton Bungalow is marked as one of the most visited regions of every Sundarban package not only due to its historical evidence but also because the house was specially constructed for the legendary Rabindranath Tagore. Built on stilts the structure of the house has till the present time proven to be a skillfully designed piece for restraining the force of various cyclones and storms of an extremely high disaster causing violence. Being an area always held at a top position in the radar of typical natural weather disasters, several solid buildings and constructions have even been destroyed owing to the calamities the region was exposed too. Whereas this house has remained as it is and polished. Nevertheless, Sir Hamilton is the ultimate person responsible for framing and structuring the massive island as arable. Making the area and his Bungalow less prone to any sort of famine or naturally occurring calamity. Therefore it would not be wrong to state that Sundarban tour in modern time is somehow or the other beneficial and more adventurous because of his contributions.
A Sundarban tour package transports you to the confluence of rivers like the Brahmaputra, the sacred Ganges, and Meghna in the Bay of Bengal. Undoubtedly the place is worth visiting yet the trip cannot be fully deemed as a thrilling adventure without stopping over this mystical Bungalow spot which has its tale to narrate to every individual and enthusiastic tourist.
ReplyForward